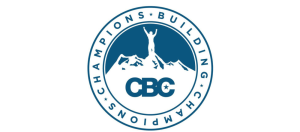 Team CBC had a great weekend up in Bennington,Vermont wrestling in the Mt. Anthony Team Duals.  The tournament had some of the best youth programs from the Northeast.  Smitty's Barn, Journeymen, Doughboy, Iowa Style, Catamount & CBC all competing in a dual team tourney.
All wrestlers had a minimum of 4 matches.  Some had the opportunity for extra mat time, wrestling exhibition matches.
It was a great way to start off the new season.  We are back to work on Monday 10/27/14  at CBC Practice.